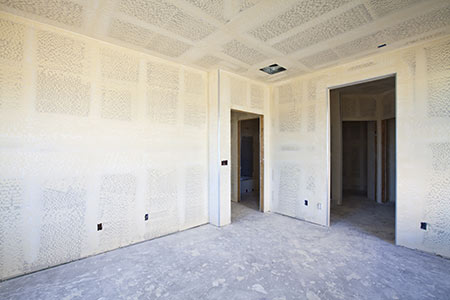 In addition to our services as a general contractor and a kitchen and bathroom remodeler, we also help homeowners to recover from water or fire damage that's happened to their house. Our emergency services cover a variety of different elements to make sure your home gets back to its prior state.
Here are a few examples of the services we provide:
Water removal: If your home has been damaged by flooding from storms or plumbing emergencies, you need the assistance of a remediation team to handle the necessary water damage repair in Scottsdale, AZ. We replace floors, carpets and walls that have been saturated by water and make the necessary repairs to the fixtures in your home. We also remove any standing water that is still present in your home so that it does not cause any further damage, and put systems in place to prevent further flooding from happening.
Fire remediation services: If you've had a fire in your home, reach out to our team for fire damage repair in Scottsdale, AZ. We repair and replace floors, walls and other structural elements in your home that have been damaged by fire and make sure your home is structurally sound.
Drywall installation: Whether you've had a flood, a fire or storm damage, you are going to want to replace drywall in your home that has been damaged. Our team is happy to work with you to hang drywall in the appropriate places in your home and to remove any damaged pieces.
These are just a few of the services we provide to our customers after they have been affected by emergencies. For more information about fire and water damage remediation in Scottsdale, AZ, contact us today at 602-750-9549. We look forward to speaking to you and answering any questions you have for us.